In most situations, we all kind of dread calling a plumber. Of course, there are professional plumbers out there that will help you with the problems you're experiencing, however, there are also some that might try to overcharge you for their services, which is also why making that call makes us feel uncomfortable.
This is why you might be wondering – what are the most common signs that a plumber is overcharging me? Luckily for all individuals that are wondering the same thing, the article below can help. Let's take a closer look at the most common signs that'll indicate that a plumber is overcharging you:
1. If They're Either Uninsured or Unlicensed – or Both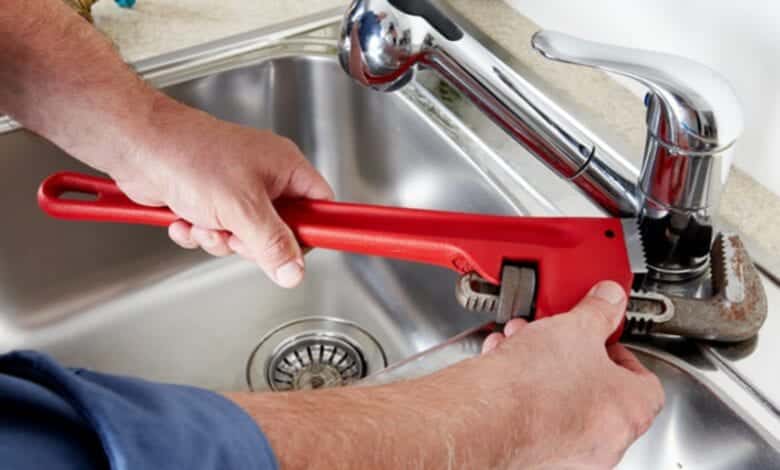 One of the first and most common signs that a plumber is overcharging you is if they're not insured or licensed. Now, in most cases, they will charge less, however, if they do the job poorly, you might end up paying more in the future. Most states do require people to hire someone that has a permit and insurance, even when they don't have to obtain a permit for the job.
If you hire someone that isn't licensed, there will be nothing that you could do and turn to if the work isn't done properly, which means that a building inspector might require you to tear down everything and then do it all over again. This is why you must request to see some ID, permit, and insurance when looking for a plumber.
2. If They Offer an Estimate Without Inspecting The Problem
Is there a way that any professional could give you a quote for a job without inspecting it first? The answer to this question should always be 'no', hence, you should never hire someone that gives your an estimate for the job without examining the problem in person. Although they might not tell you the exact cost of the job, they could tell you their hourly charge and minimum wage.
They could also provide you with some information on how much time they'll need for the job, as well as what they'll need, so, if someone immediately tells you how you'll have to take, you might want to find a different plumber that will help you with the problems you're experiencing.
3. Cheap Services Doesn't Mean Good Services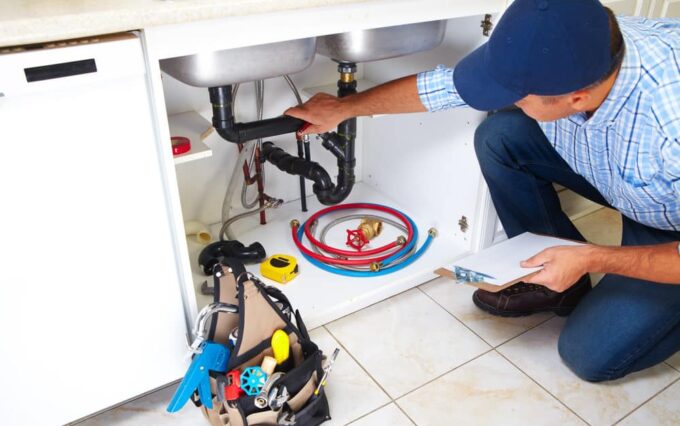 If you get an extremely cheap offer for the services you're looking for, you may want to think twice before hiring them. After all, plumbing is quite costly and the fees will vary from company to company, hence, when something looks suspicious to you, you might want to keep on looking.
To ensure that you hire the right person for the job, you should always choose a few companies and ask them for the quotes they have. So, it might be best if you make a list of potential plumbing companies and once you do, you should request an estimate and then compare everything.
4. If They Show Up Without a Call
According to the experts from lpgs.com.au, you should never accept an offer from a plumber that showed up on your doorstep uninvited. Why? Well, this is most frequently an indication that the individual is committing fraud or in some situations, it might be a burglar scoping your house – which a lot of elderly individuals overlook.
If this is something that happens to you, you should remember to never let anyone in your house that you have hired, which is why you should ask your friends and family members for some references, or you could also opt for reading the reviews for a particular company that showed up on your doorstep.
5. If They Bring a Whole Crew With Them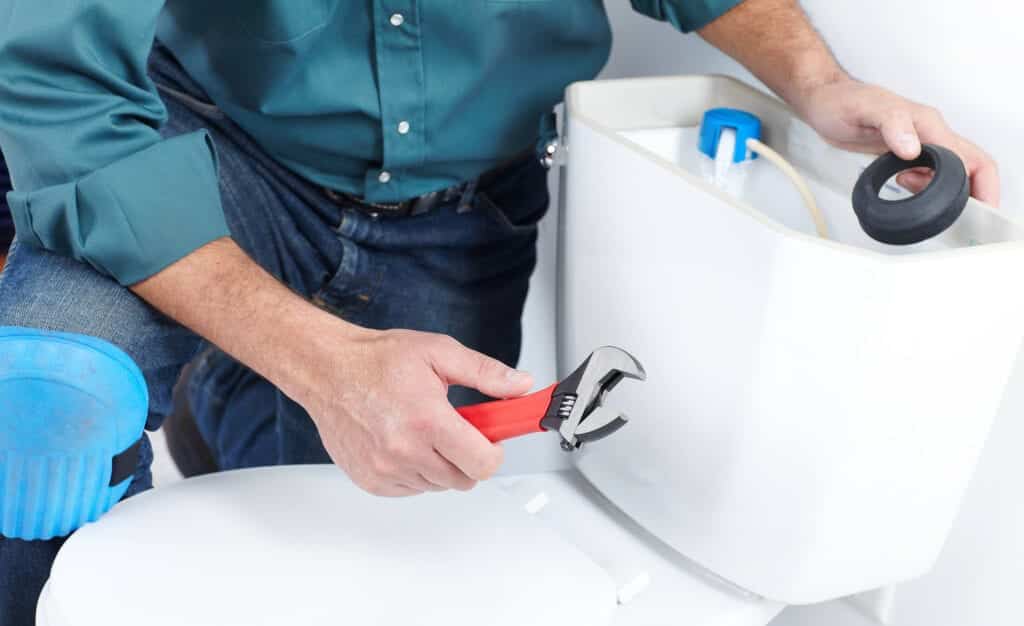 If the problem is complex and difficult to solve, the company you opted for hiring might send a few extra workers to help, however, you should know, this is one of the most common methods used for overcharging people. Of course, if the job is daunting, there might be a need for another plumber.
But, if there is a faucet that needs to be changed and two people show up, you'll surely be overcharged. Hence, in order to learn how much you'll have to pay, ask how many workers will come to your home, how long it'll take to fix the issues, as well as what their hourly rate is.
6. If They Charge High Rates For Less Than One Hour
To be completely clear, there are companies that will ask for a minimum cost for an hour at your home. However, if the job is relatively simple, and the plumber completes it before the hour is up, you may want to ask them to take a look at some other plumbing problems that you might have.
By doing this, you'll fill out the remaining time, which means that you won't be overcharged. You could, for example, ask them to replace the O-rings or to ensure the faucets are tightened up, and you could also ask them to inspect your bathroom and kitchen for you to determine whether or not everything is functioning properly.
7. Asking For You to Pay Before The Work is Done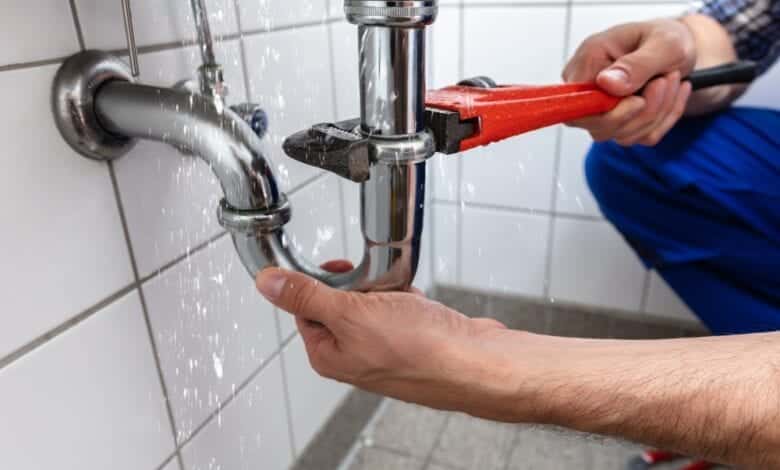 Last on our list, but equally as important as the aforementioned things, is that a plumber should never ask you for a fee before they complete the job. After all, it's never sensible to ask someone to pay for the services that haven't been completed yet, hence, if this happens to you, may want to hire someone else for the job.
Conclusion
As you could learn and see, there are various signs that a plumber may be trying to overcharge you. In order to avoid this happening to you, you need to be careful about the company you choose to hire, but more importantly, you should always ensure that you examine the reviews and testimonials of previous clients.
So, now that you've learned what are some of the most common indications that a plumber might try to scam and overcharge you, you shouldn't lose any more of your time. Instead, you might want to start browsing for an experienced and trustworthy organization that'll solve your plumbing problems for a reasonable price.